Our story of Pristine Prowash is like most small businesses: We knew we could provide a better service.
Our customers look for trust.
A sense we treat their property like our own and a company that deliver results.
A sense of expertise.

Above all, quality and attention to detail has always been the core aspect of everything we do as a company.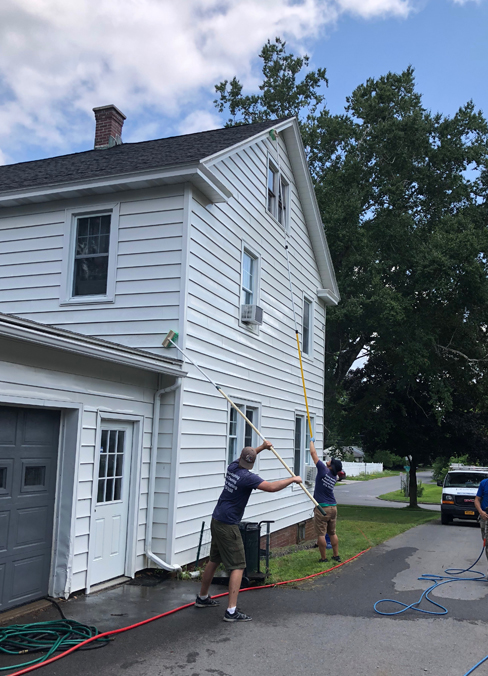 Our most popular and complete home pressure washing service. You won't believe how good your house will look!
One of the best ways to increase the life of your shingles and gutter system. Our process uses a soft washing method incorporating naturally based detergents and solutions.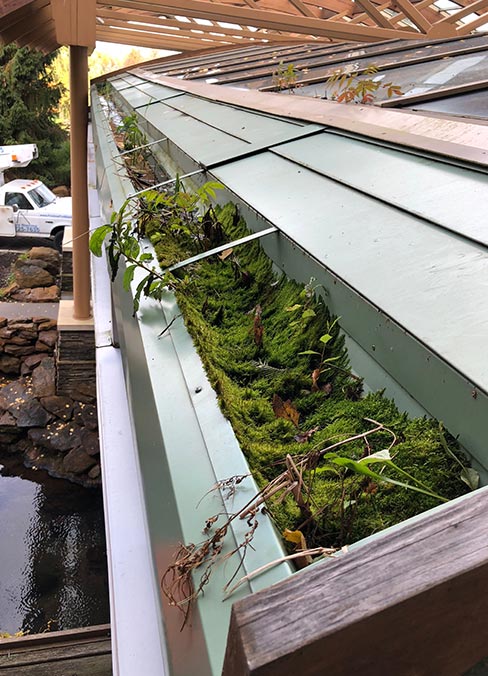 Leave the dirty work to us. We work from ladders using the best gutter cleaning tools, so you don't have to!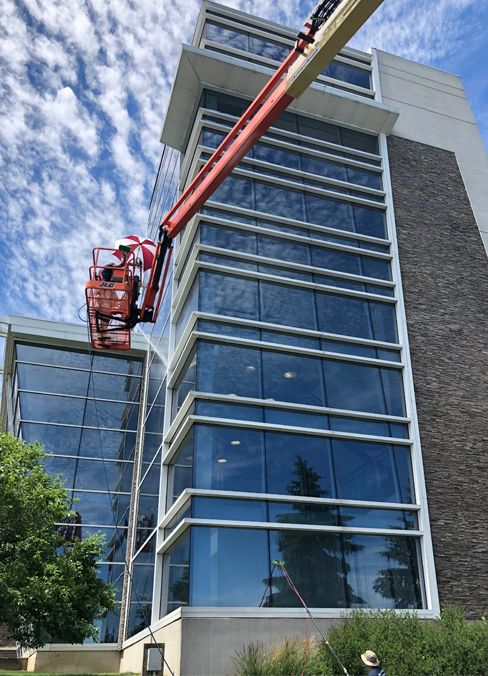 Whether a municipality, school, storefront, car dealership, restaurant or high-rise, we have the equipment and staffing to complete the project.
Our Promise: Quality and Service Over Profit.
We understand cost is a big factor in selection of a company and what service to purchase. Our instant pricing for homeowners is 100% transparent and available to you anytime. We believe this gives you complete control over selection of cleaning services through Pristine Prowash.

When pricing is immediately available to customers, it gives a level of openness that removes several barriers in building a great long-term relationship. Specifically, the lag time to get quotes and general information.

View our FAQs for more details or contact us to get things moving along.